About Dentistry on Dundas
If you are new to our practice, welcome! Dentistry on Dundas is like a family built on kindness and respect. We can't wait to provide you with an incredible experience. 
We have an amazing team of four doctors and three hygienists. Keeping your family's smiles healthy is our top priority. 
Meet Your Cambridge Dentists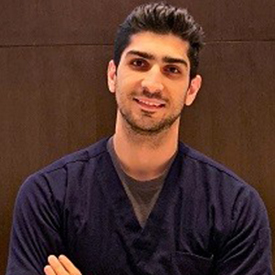 Dr. Ghaith Kiblawi
General Dentist
Dr. Kiblawi graduated with a Doctor of Dental Surgery degree in 2011 and later successfully pursued a Master's degree in Pedodontics in 2015, both from Damascus University. Additionally, he completed his certificate of qualification from the National Dental Examining Board of Canada.
Dr. Kiblawi is a passionate dentist with experience delivering exceptional patient care tailored to a patient's individual needs. He is eager to continue broadening his work by actively attending dental conferences and seminars.
Other than practicing dentistry, Dr. Kiblawi enjoys soccer, martial arts, traveling, and exploring new places. He also loves enjoying quality time with family and friends.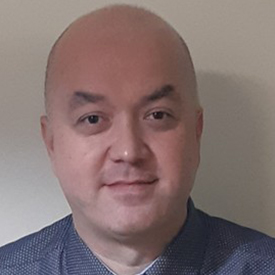 Dr. Kaldon Kim
General Dentist
Dr. Kim completed his Doctor of Dental Surgery in Syria in 2002, before coming to Canada. He loves practicing a variety of dental treatments for his patients like restorative dental treatments and doing dental care for children. Dr. Kim also enjoys performing sensitive procedures like root canal treatments and surgical extractions.
Dr. Kim is a current member of the Canadian Dental Association (CDA), the Royal College of Dental Surgeons of Ontario (RCDSO), and the Ontario Dental Association.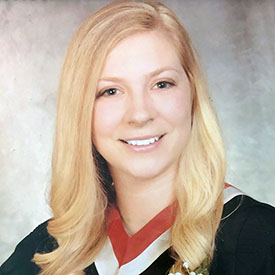 Meaghan
Registered Dental Hygienist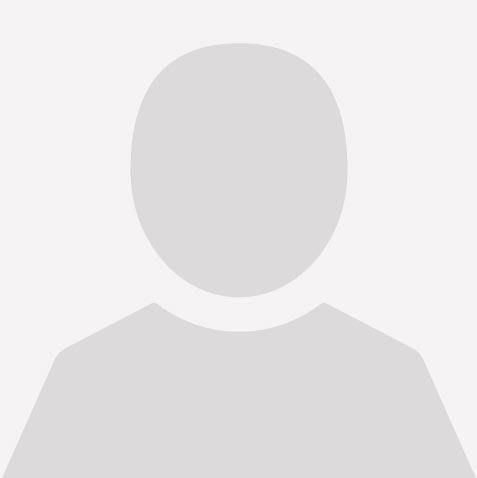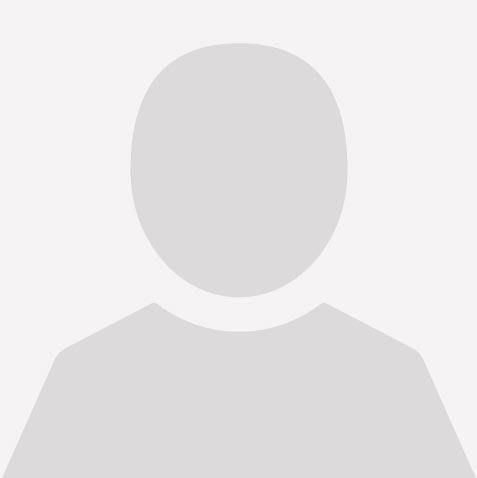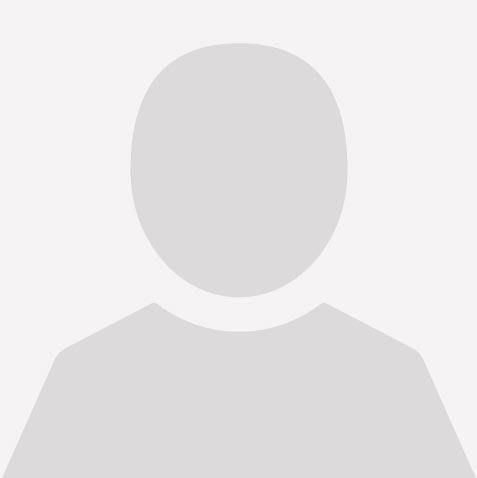 Kayla
Patient Coordinator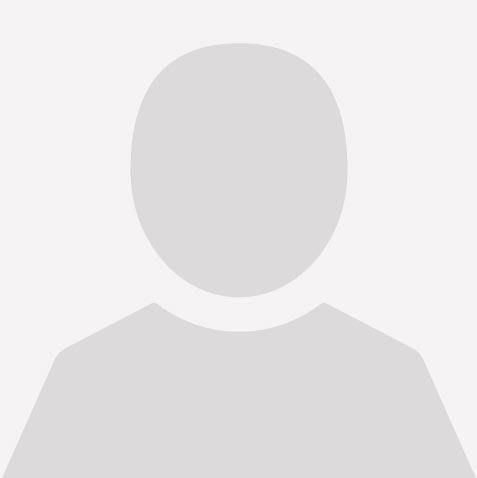 Maddi
Patient Coordinator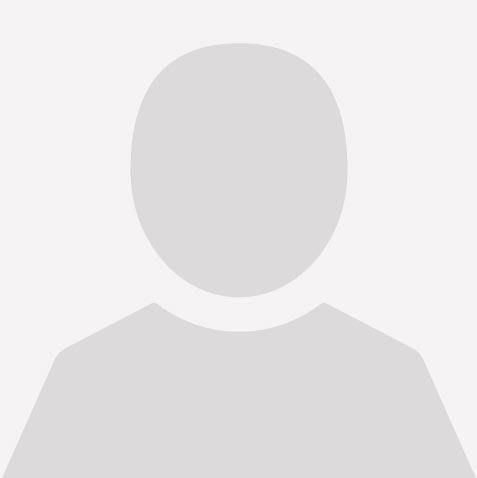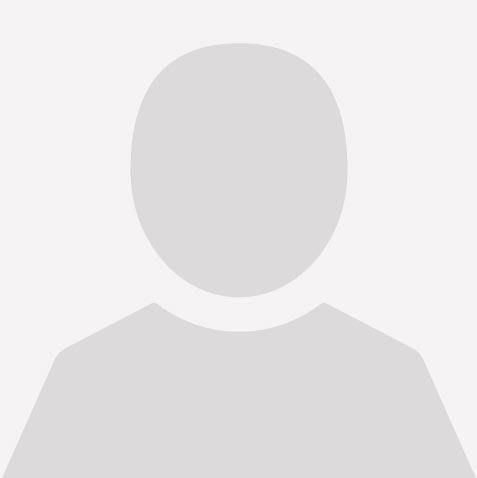 Languages Spoken at Our Clinic
Do you prefer to speak another language other than English? We offer dental appointments in Arabic, English, Hindi, Punjabi, Portugese and Urdu. Just let us know what you prefer when you book with us.
We direct bill insurance and we accept all major credit cards and debit. If you need financing options, please ask our Treatment Coordinator for more information when reviewing any recommended dental treatments.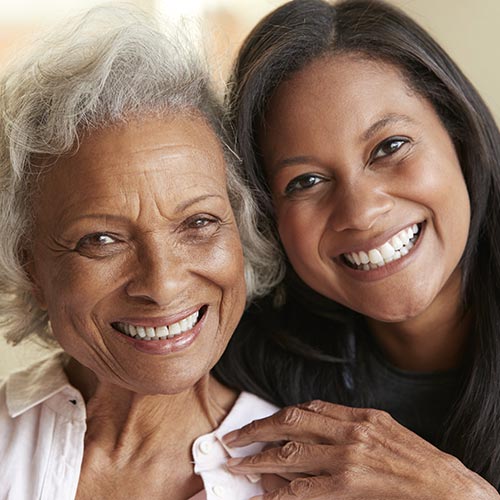 When Was Your Last Visit?
Take Care Of Your Oral Health & Book Your Dental Hygiene Appointment Today
At Dentistry on Dundas, we strive to meet the highest ideals in our practice and exceed your expectations at every opportunity. We look forward to welcoming you to our Cambridge dental clinic!