At Dentistry on Dundas, we are here to help you smile through life. Our dental professionals are dedicated to serving all of your family's dental needs and the clinic is equipped with the latest tools and technology to support a full suite of oral health services. Preventative oral care is the best way we can help you retain your oral health, which is why we encourage all patients to book regular oral examinations and dental hygiene appointments and come to us whenever oral health challenges arise.
Oral Exams & New Patient Exams
Your health comes first at Dentistry on Dundas, which is why we offer comprehensive oral health exams for new and returning patients at our Cambridge dental clinic. Our team is committed to creating a complete picture of your oral health so we can provide the most efficient and lasting dental treatment options tailored to your needs.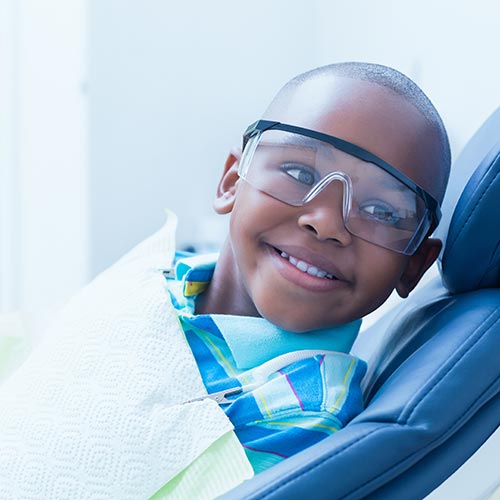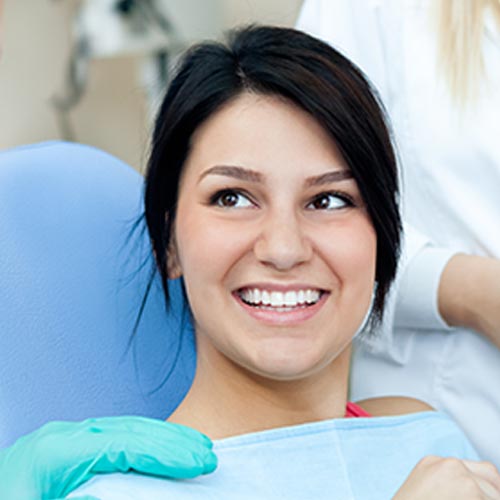 Dental Hygiene Appointments
You can protect your pearly whites from harmful bacteria, tooth decay, and gum disease by scheduling regular dental hygiene appointments at Dentistry on Dundas. While we trust you to practice proper dental hygiene at home, it is still important to visit us for a thorough teeth and gum cleaning every six months (or on a personalized schedule recommended by our dentists). Our friendly front desk staff will happily send you reminders for your convenience!
Dental sealants help stop tooth decay before it starts. It only takes one untreated lesion to let germs, food particles and harmful bacteria latch onto your tooth. If left untreated, such lesions can quickly turn into large cavities that are more vulnerable to infection. At Dentistry on Dundas, our experienced general dentist in Cambridge will often recommend a dental sealant (especially for children) to preventatively fill areas prone to decay.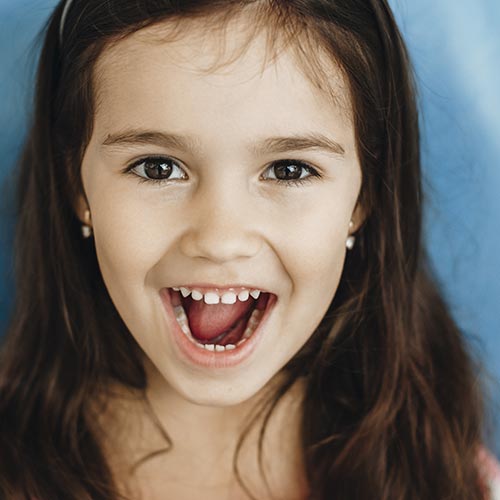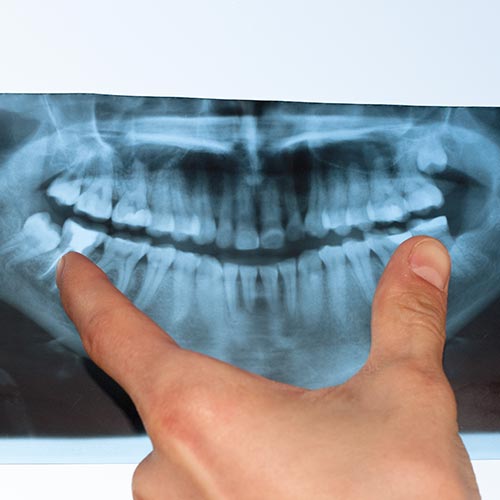 Dental x-rays give our dentists a 360-degree look at your oral health. At Dentistry on Dundas, we always include dental x-rays as part of our oral health exams so we can make accurate assessments of your teeth and gums above and below the surface. Dental x-rays help us see what isn't visible to the naked eye, which allows our dental professionals to provide you with the best preventative and restorative care for your needs.
The root canal is one of the most effective treatment options for severe tooth decay. When untreated decay deteriorates the tooth down to its inner pulp, it can cause a painful infection and potentially tooth loss. At Dentistry on Dundas, our root canal treatments can save your teeth from permanent damage and maintain your healthy smile.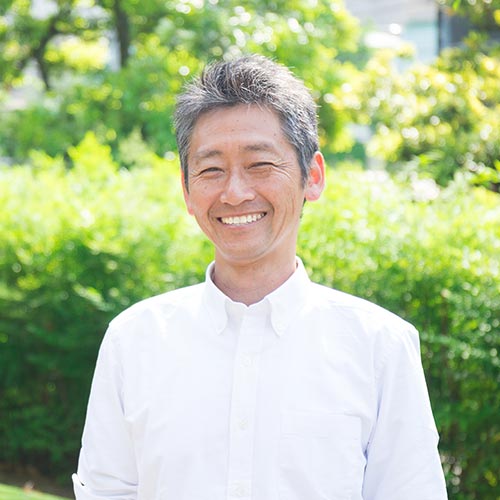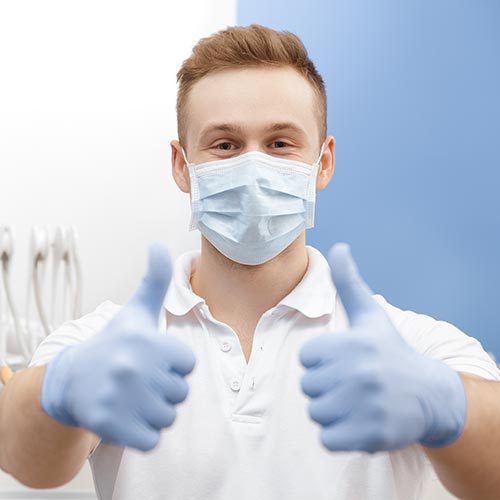 There's no need to dread your tooth extraction when your dental health is in the hands of our trusted dental team at Dentistry on Dundas. From complex wisdom tooth removal and infected tooth removal to restorative tooth-pulling, we are seasoned professionals when it comes to teeth extractions.
When Was Your Last Visit?
Take Care Of Your Oral Health & Book Your Dental Hygiene Appointment Today
At Dentistry on Dundas, we strive to meet the highest ideals in our practice and exceed your expectations at every opportunity. We look forward to welcoming you to our Cambridge dental clinic!