Dental Specialties in Cambridge
Dental Specialties Near You
At Dentistry on Dundas, we take a 360-degree approach to your oral healthcare, offering specialized services in endodontics and orthodontics, as well as oral and maxillofacial surgery. Providing comprehensive patient care is always at the top of our priority list, so when you need the touch of an expert with advanced training, we can make it happen quickly.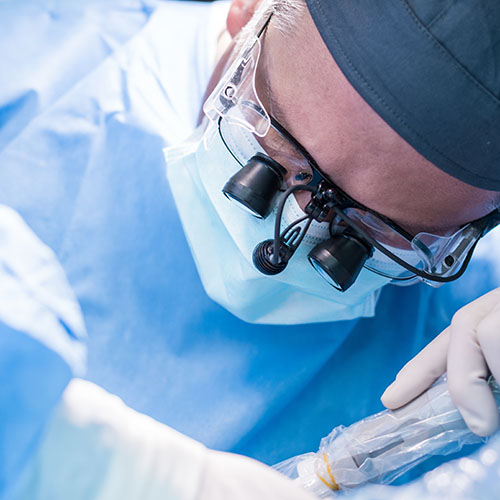 Dental health doesn't stop at the gum line! At Dentistry on Dundas, we are committed to keeping all parts of your mouth healthy, including the sensitive tooth pulp under the surface. When we talk about endodontics, we are most often referencing root canal treatments, which we perform on patients suffering from severe tooth decay that has penetrated the tooth pulp. Our trusted dental professionals at Dentistry on Dundas also treat conditions such as pulpitis, inflammation, abscesses and even gum disease.
Oral and Maxillofacial Surgery
Maxillofacial (face and jaw) issues can cause serious pain and discomfort, which can also affect necessary functions like chewing, talking, smiling and more. Face and jaw problems can impact patients of all ages, which is why we've made sure our team at Dentistry on Dundas has the capacity to treat these complex issues with specialized care.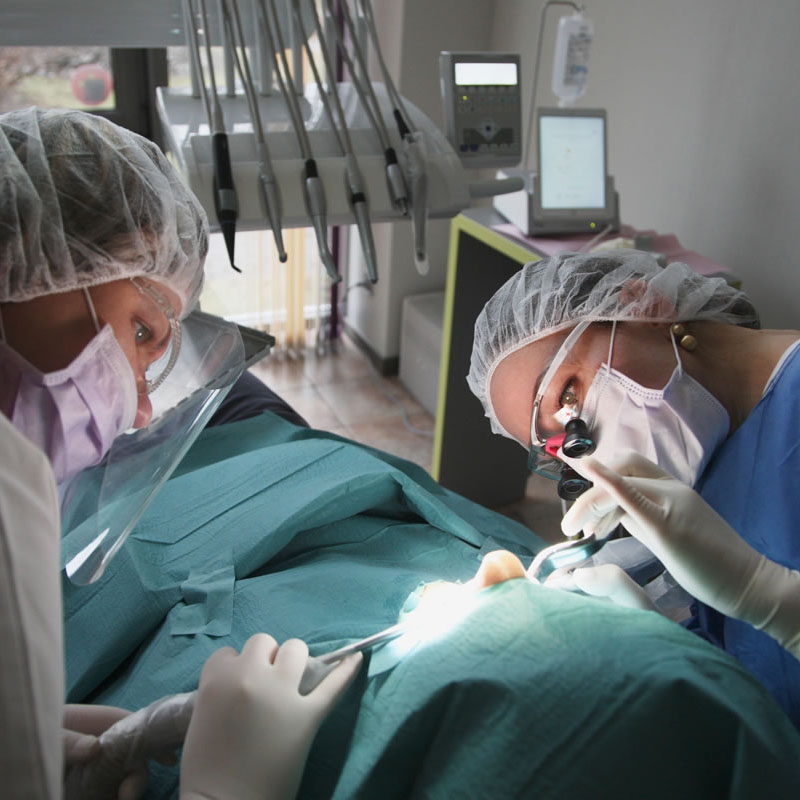 When Was Your Last Visit?
Take Care Of Your Oral Health & Book Your Dental Hygiene Appointment Today
At Dentistry on Dundas, we strive to meet the highest ideals in our practice and exceed your expectations at every opportunity. We look forward to welcoming you to our Cambridge dental clinic!