Dental health doesn't stop at the gum line! At Dentistry on Dundas, we are committed to keeping all parts of your mouth healthy, including the sensitive tooth pulp under the surface. When we talk about endodontics, we are most often referencing root canal treatments, which we perform on patients suffering from severe tooth decay that has penetrated the tooth pulp. Our trusted dental professionals at Dentistry on Dundas also treat conditions such as pulpitis, inflammation, abscesses and even gum disease.
Top-Quality Endodontic Treatments for Your Teeth
Specialized endodontists have additional training and experience in treating endodontic disease. You may require specialized treatments if you have recurring infections after a root canal, or if you have sustained injuries to the teeth or mouth that have impacted the tooth pulp. Most issues affecting the tooth pulp are severely painful due to the nerve endings in the pulp, so if you experience tooth pain, be sure to reach out to Dentistry on Dundas right away for diagnosis and treatment.
"*" indicates required fields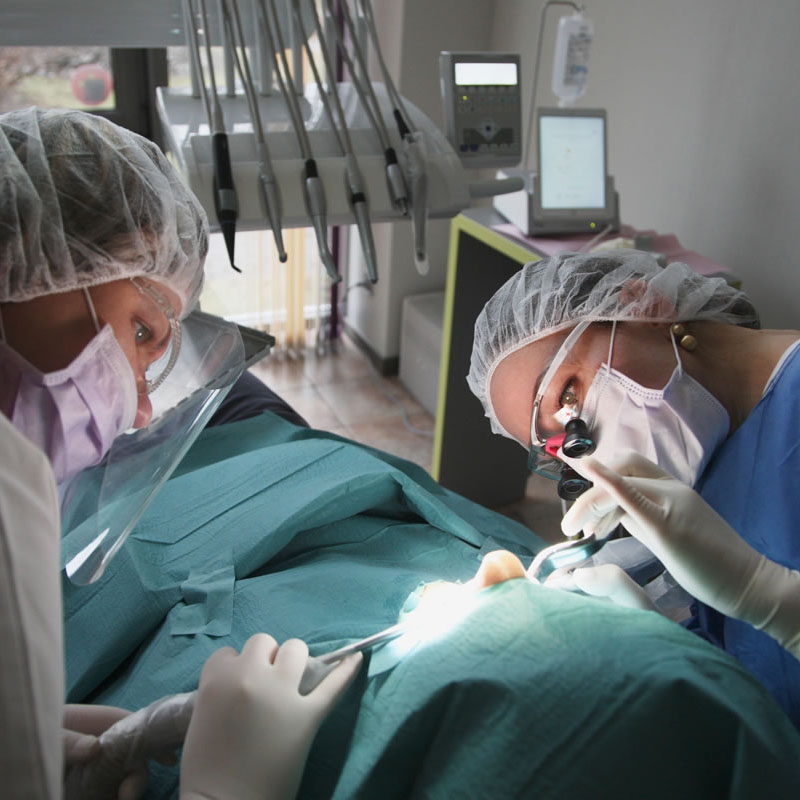 Combat All of Your Dental Issues at Dentistry on Dundas
Save your smile from harmful bacteria, tooth decay, infections, and gum disease by consulting with your trusted Cambridge dentists. We can help you decide how to proceed and where endodontic treatment near you are the best fit for your oral health needs.
When Was Your Last Visit?
Book Your Dental Appointment Today