Oral and Maxillofacial Surgery in Cambridge
Oral and Maxillofacial Surgery Near You
Maxillofacial (face and jaw) issues can cause serious pain and discomfort, which can also affect necessary functions like chewing, talking, smiling and more. Face and jaw problems can impact patients of all ages, which is why we've made sure our team at Dentistry on Dundas has the capacity to treat these complex issues with specialized care.
Specialized Oral Surgeries for Comfort and Quality of Life
Many dental health issues can be effectively treated with specialized oral and maxillofacial surgical procedures at Dentistry on Dundas! Some of these common oral surgeries include:
We can perform many surgical procedures directly in our Cambridge dental clinic so you can have peace of mind knowing that familiar faces will be taking care of your oral health.
"*" indicates required fields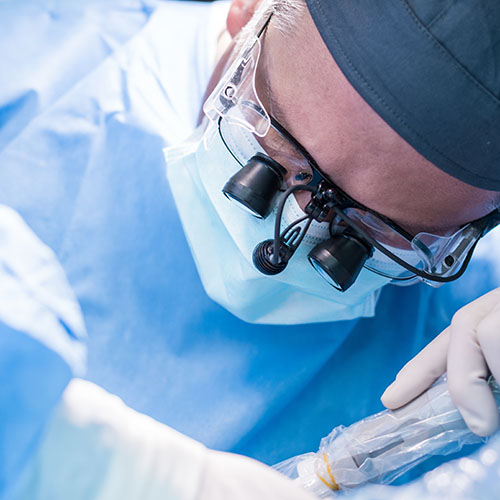 Trust Dentistry on Dundas with Your Oral Surgery Needs
There's nothing more frustrating than persistent face and jaw issues. From tooth loss and wisdom teeth to painful TMJ disorders and more, let our team at Dentistry on Dundas handle all aspects of your dental health in the comfort of our friendly dental clinic in the Cambridge region.
When Was Your Last Visit?
Book Your Dental Appointment Today