Dental Guards & Dental Appliances in Cambridge
Dental Appliances Near You
The right dental appliances can protect your dental health for years to come. At Dentistry on Dundas, we take pride in helping our patients protect their teeth every day, no matter what comes up. From post-orthodontic maintenance to damage protection from clenching, grinding, and sports, our dental clinic in Cambridge is fully equipped with the tools needed to design custom-fitted dental appliances near you for your oral health needs.
Don't let jaw clenching and grinding control your smile. Sometimes when you're sleeping, your jaw will subconsciously clench and grind your teeth. These habits can cause serious damage to your teeth as well as your temporomandibular joint (TMJ), which controls your jaw functions. At Dentistry on Dundas, we will custom-create a night guard in our lab to protect your pearly whites from clenching and grinding overnight, keeping your teeth happy and healthy for many years to come.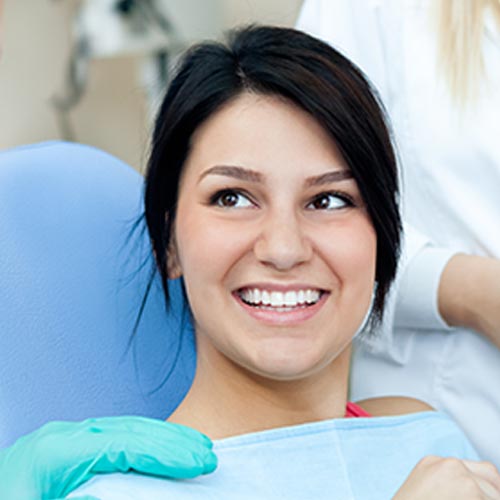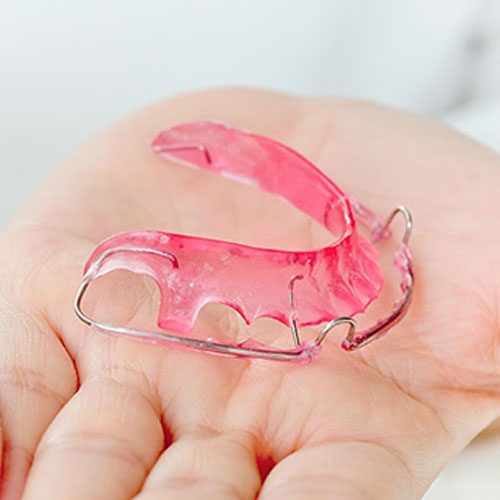 We rely on retainers to keep your beautiful smile straight. If you've invested the time and money into high-quality orthodontic work, maintaining your teeth with a custom-fitted retainer to prevent residual shifting is the most meaningful action you can take to preserve all that hard work. Our dental technicians at Dentistry on Dundas will take digital impressions of your teeth to make sure your retainer is comfortably crafted to fit your unique bite.
Protect your precious grin from the first period to the game-ending buzzer! Living a healthy and active lifestyle is important for your overall wellness, but it's important to keep your dental health intact as well. If you play sports regularly, we highly recommend that you get a custom-fitted sports mouth guard made at Dentistry on Dundas. A professional-grade guard can keep your teeth and mouth safe from sports-induced injuries.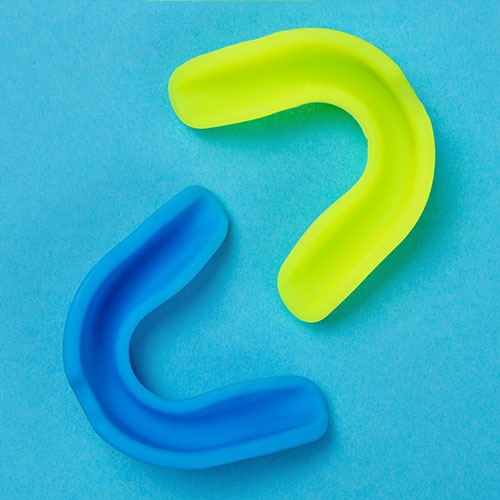 When Was Your Last Visit?
Take Care Of Your Oral Health & Book Your Dental Hygiene Appointment Today
At Dentistry on Dundas, we strive to meet the highest ideals in our practice and exceed your expectations at every opportunity. We look forward to welcoming you to our Cambridge dental clinic!