Tooth Extractions in Cambridge
Tooth Extractions Near You
There's no need to dread your tooth extraction when your dental health is in the hands of our trusted dental team at Dentistry on Dundas. From complex wisdom tooth removal and infected tooth removal to restorative tooth-pulling, we are seasoned professionals when it comes to teeth extractions.
Say Goodbye to Tooth Pain and Hello to Your Healthy Smile
If you are suffering from unrelenting tooth pain, our experienced dentists will assess the tissue to find out if a tooth extraction is necessary to alleviate your symptoms. Teeth extraction procedures also take place right in our Cambridge dental clinic for your comfort, so you can enjoy peace of mind knowing that you are in good hands.
"*" indicates required fields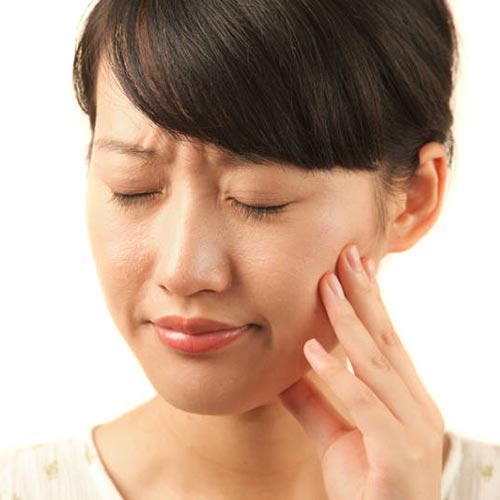 Book Your Tooth Extraction with a Dentist You Can Trust
We are here to help you smile through life confidently and without pain! Don't let unexpected tooth pain or discomfort get in the way of a healthy and happy life. Trust the Dentistry on Dundas team to handle your wisdom teeth, infected teeth, or broken teeth with care every step of the way, from consultation to teeth extraction and post-procedure follow-up care.
When Was Your Last Visit?
Book Your Dental Appointment Today