Restorative Dentistry in Cambridge
Restorative Dentistry Near You
Revive and restore your smile at Dentistry on Dundas.
We are here to fully revive and restore your smile. When infection, damage, spacing or crowding cause oral health issues, restorative dentistry is the key to repairing damage and preventing further issues, all without sacrificing the natural look of your smile. At our Cambridge dental clinic, we offer a wide range of dental restoration options to take care of every patient's unique oral health needs.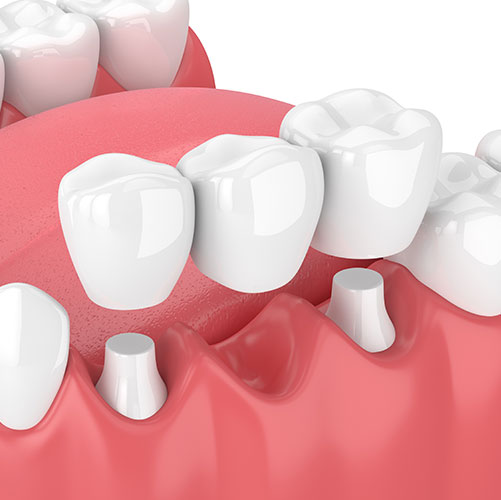 Like their name suggests, dental bridges are often used to "bridge" the gaps between missing teeth to prevent residual shifting. Our skilled dental professionals at Dentistry on Dundas will typically recommend a dental bridge for patients with one or more empty sockets that would be vulnerable to crowding and shifting if left unattended to. Every bridge is custom-made to suit your teeth and applied using high-quality dental materials that will stand the test of time.
At Dentistry on Dundas, we offer dental fillings to treat cavities caused by tooth decay. This process restores the enamel while preventing bacteria from reaching the sensitive tooth pulp and causing infections. By thoroughly checking every surface of your teeth during routine oral exams, our team is able to stop tooth decay in its tracks with restorative dental fillings before cavities become problematic to your long-term oral health.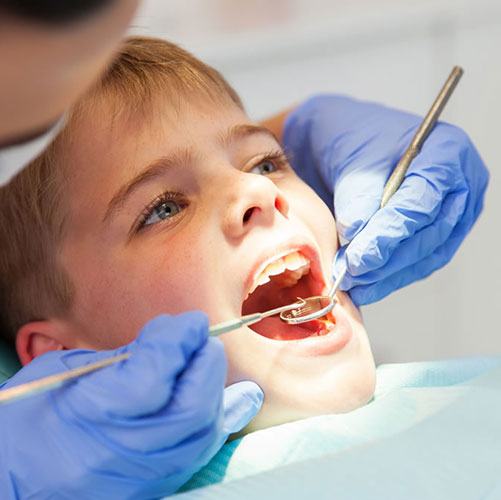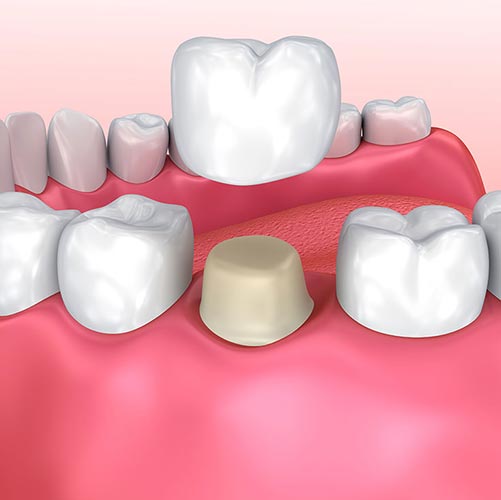 Your mouth depends on the strength and structure of your teeth in order to function properly. If tooth decay or unexpected trauma has caused your tooth to crack, break or wear down at the gum line, our dental team at Dentistry on Dundas might recommend a dental crown to prevent further damage while restoring a beautiful and natural look.
Dentures are a way to restore missing teeth. Having well-fitted dentures will help you regain the ability to eat the foods you enjoy and smile without feeling self-conscious. Dentures can fill in missing teeth and even attach to existing teeth or implants. They can also be self-supporting, meaning they fit onto your gums. Dentures can replace a few missing teeth or supply your entire mouth with the "teeth" you need to fill in your smile and improve how your mouth functions when you chew or talk. At Dentistry on Dundas, we can show you options that will restore your smile and self-esteem. If you're looking for dentistry in Cambridge, we can help.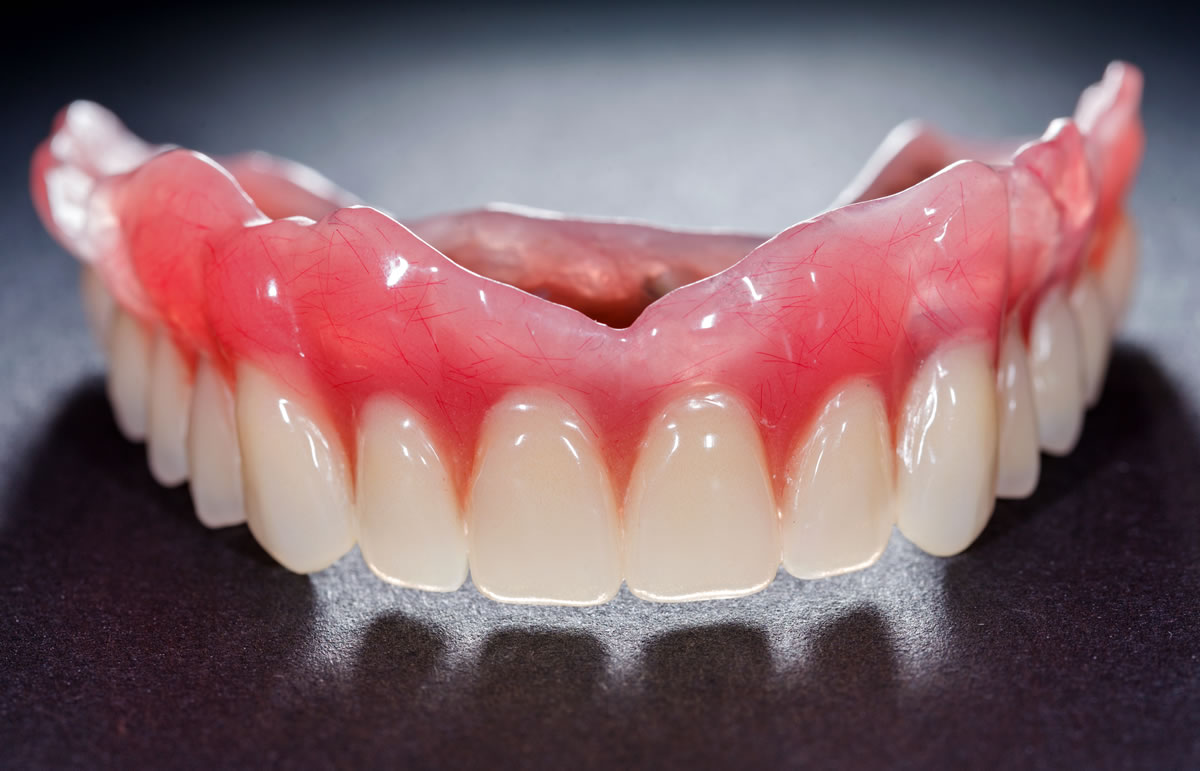 When Was Your Last Visit?
Take Care Of Your Oral Health & Book Your Dental Hygiene Appointment Today
At Dentistry on Dundas, we strive to meet the highest ideals in our practice and exceed your expectations at every opportunity. We look forward to welcoming you to our Cambridge dental clinic!