Emergency Dentistry in Cambridge
Emergency Dentistry Near You
When dental emergencies catch you off guard, Dentistry on Dundas is here to help. We provide after-hours and weekend dentistry services for patients in critical need of care. We can also accommodate same-day appointments for emergency walk-ins.
Dental emergencies can happen for a variety of reasons. If you have experienced any of the following circumstances, be sure to get in touch with us as soon as possible:
Infections (usually indicated by severe pain in the teeth and/or gums, possibly coupled with fever)
Impact or injuries to the teeth or mouth
Soft tissue bleeding that cannot be controlled
Loose or extruded (partially knocked out) teeth
Fillings or dental crowns that have fallen out
Essentially, if there is a need to stop excessive bleeding, save a tooth, or alleviate severe pain, you will want to visit an emergency dentist in Cambridge right away. If a restoration or dental device has failed or fallen out, save any pieces and call us to book a last-minute appointment.
"*" indicates required fields
How to Handle a Dental Emergency
Tooth Pain
If you experience severe tooth pain, use over-the-counter pain medication and get in touch with our dental team. Do not use heat around or in the mouth to soothe the pain.
Knocked-Out Tooth
If your tooth (or a portion of your tooth) has been knocked out and you can recover it, save it and place it in a plastic bag or small container with a bit of milk. If you don't have milk available, you can also use water with a pinch of salt. It's important that our emergency dentists see you within one hour for the greatest chance of restoring the tooth. 
Infections and Abscesses
Infections and abscesses are a serious medical concern and need to be tended to immediately to prevent spreading. Call our emergency line or visit your nearest emergency room as soon as possible.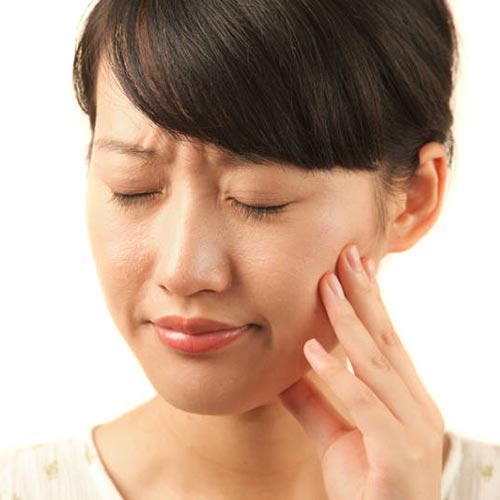 When Was Your Last Visit?
Book Your Dental Appointment Today